Our Purpose
The Men of St. Joseph is an association of Christian men, united under the Catholic Church, who meet weekly to pray together and encourage each other to be the spiritual leaders of their families. The purpose of the Men of St. Joseph is to inspire and equip men to be spiritual leaders in their homes. Some might say our goal is a bit "lofty": become stronger in our relationship with Christ and in our faith so we can help get ourselves and our families to heaven. It's a bold purpose, but in the end what else really matters?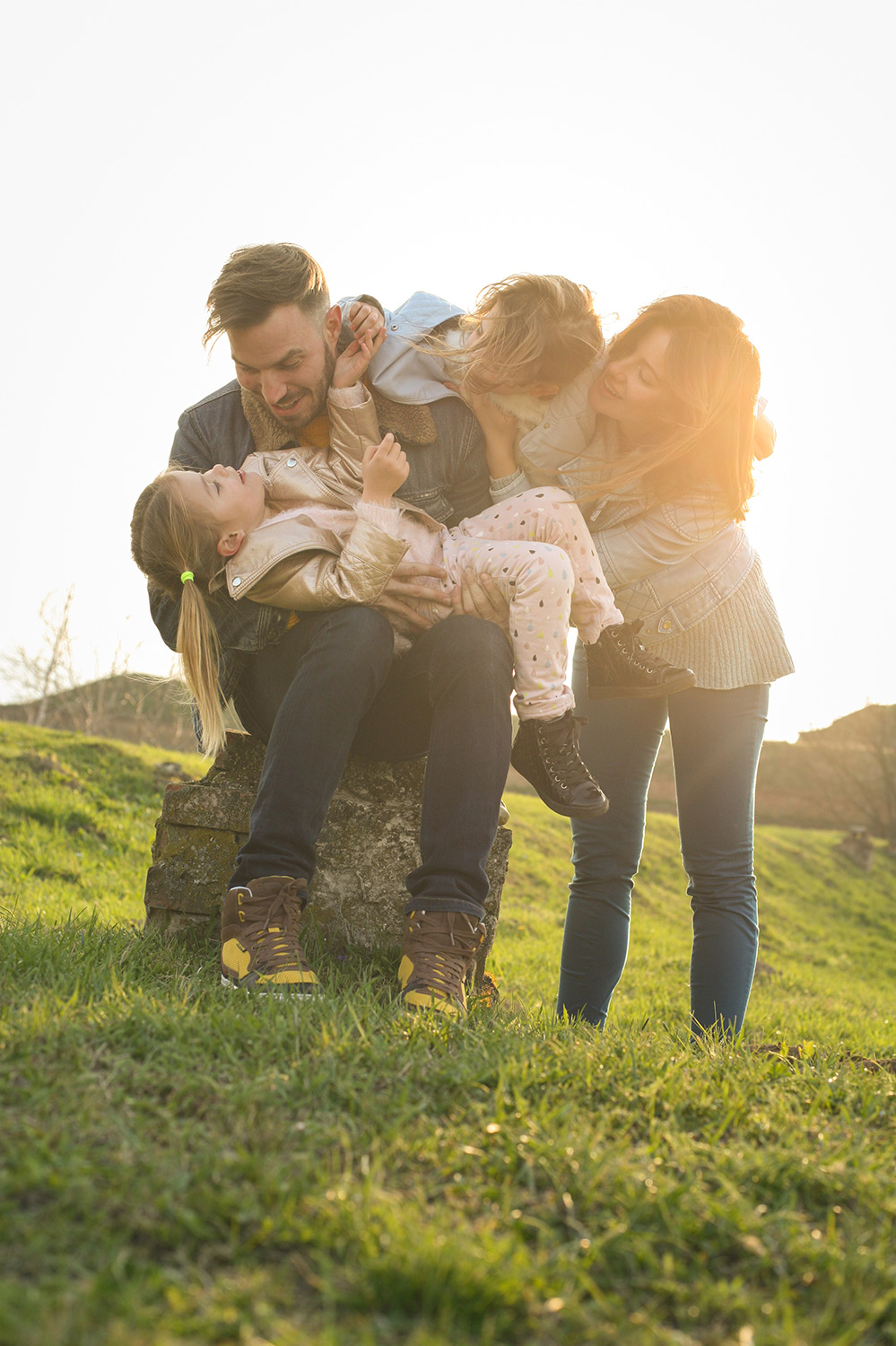 Men of St. Joseph

What's in it for you?
Find Support to Grow Your Faith
Finding support for your newly found or even lifelong pursuit of Catholicism can be a challenge. Need help being affirmed in your daily walk, in gaining new wisdom or in becoming a better man?
Strengthen Your Marriage
Want valuable wisdom on how to strengthen your relationship with your wife? Or need to know what the Catholic Church teaches? Or how to live a life that is Christ centered?
Foster Family Values
Need encouragement to discover new ways to engage yourself, your wife or your children to live and understand your faith every day?
Engage Your Community
Looking for ways to become an active participant in your Catholic community or to aid others by showing them how to live the Catholic faith and how it can help them live happier and holier lives?
We know every man needs support to attain these goals. The Men of St. Joseph have worked hard to create an environment where you can thrive, grow, and become the spiritual leader God intended you to be. If you are interested, start by attending a meeting at a local chapter, or if your parish does not have a Men of St. Joseph Chapter, consider starting the journey by clicking here.
About Our Meetings

Welcome to the Men of St. Joseph